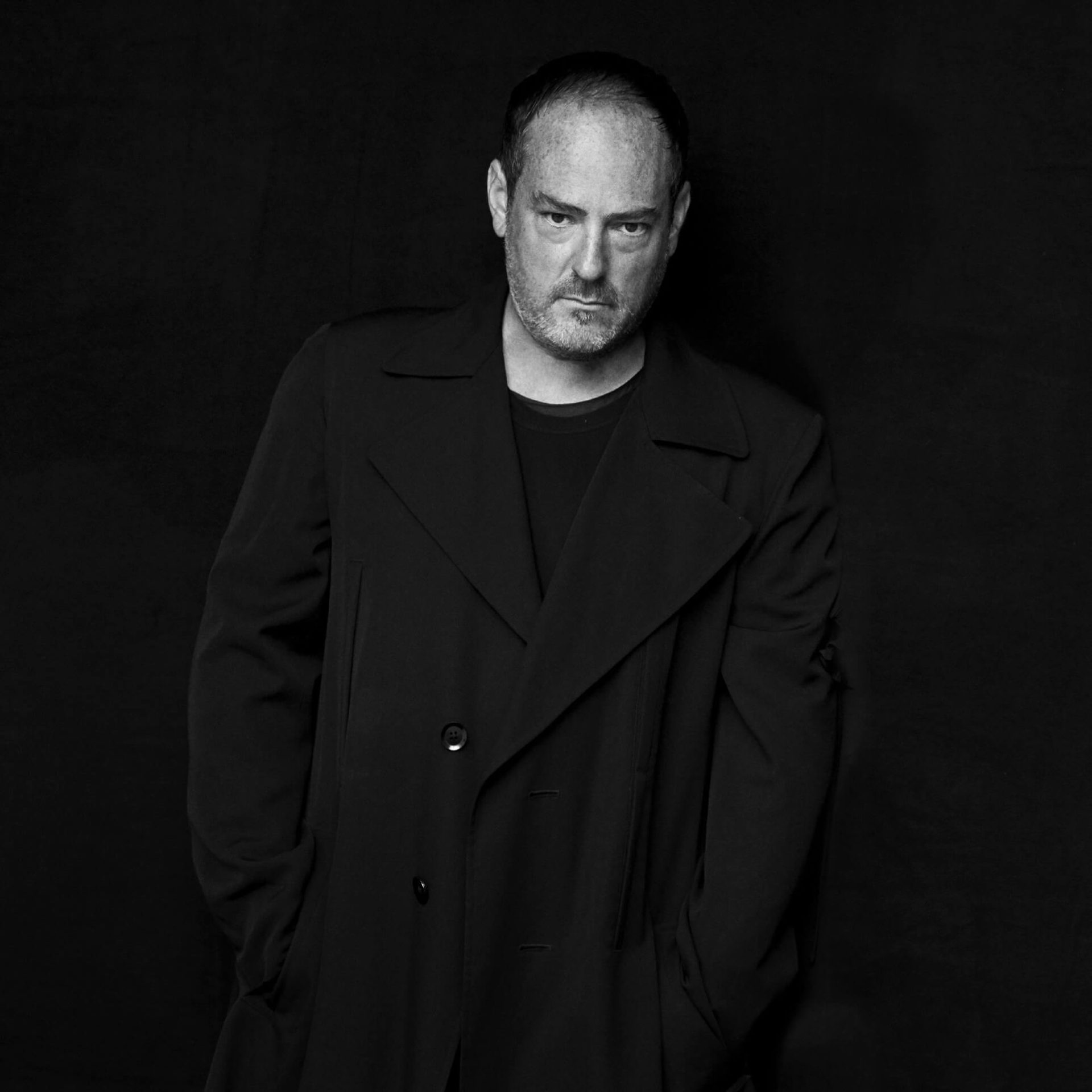 LESNOB WAS FOUNDED IN 2017 BY CREATIVE DIRECTOR ROBERT LUSSIER AN INTERNATIONAL CREATIVE DIRECTOR BASED IN PARIS, BUT ACTIVE AROUND THE WORLD, WITH AN EXTENSIVE PORTFOLIO IN LUXURY, FASHION, FRAGRANCE AND BEAUTY.
SNOB IS AN ENTIRE WORLD FILLED WITH HIS UNIQUE JOIE DE VIVRE – A UNIQUE UNIVERSE WHICH CELEBRATES & ENJOYS THE GOOD LIFE. SPECIALIZING IN BESPOKE HANDBAGS WITH INNOVATIVE DESIGNS AND 'FUN'- CTIONALITY. MADE WITH THE HIGHEST ATTENTION TO DETAIL AND QUALITY OF CRAFTSMANSHIP- FROM 18K GOLD LESNOB HARDWARE TO LEATHER, MADE IN ITALY AND TOILE ENDUITE CANVAS, MADE IN FRANCE.
LESNOB QUICKLY BECAME POPULAR WITH MANY WELL-KNOWN MODELS, ACTRESSES AND FASHION EDITORS INCLUDING SARAH JESSICA PARKER, SELENA GOMEZ, TARAJI P. HENSON, FERGIE, AGNEZ MO, BELLA HADID, CARINE ROITFLED AND LADY GAGA.